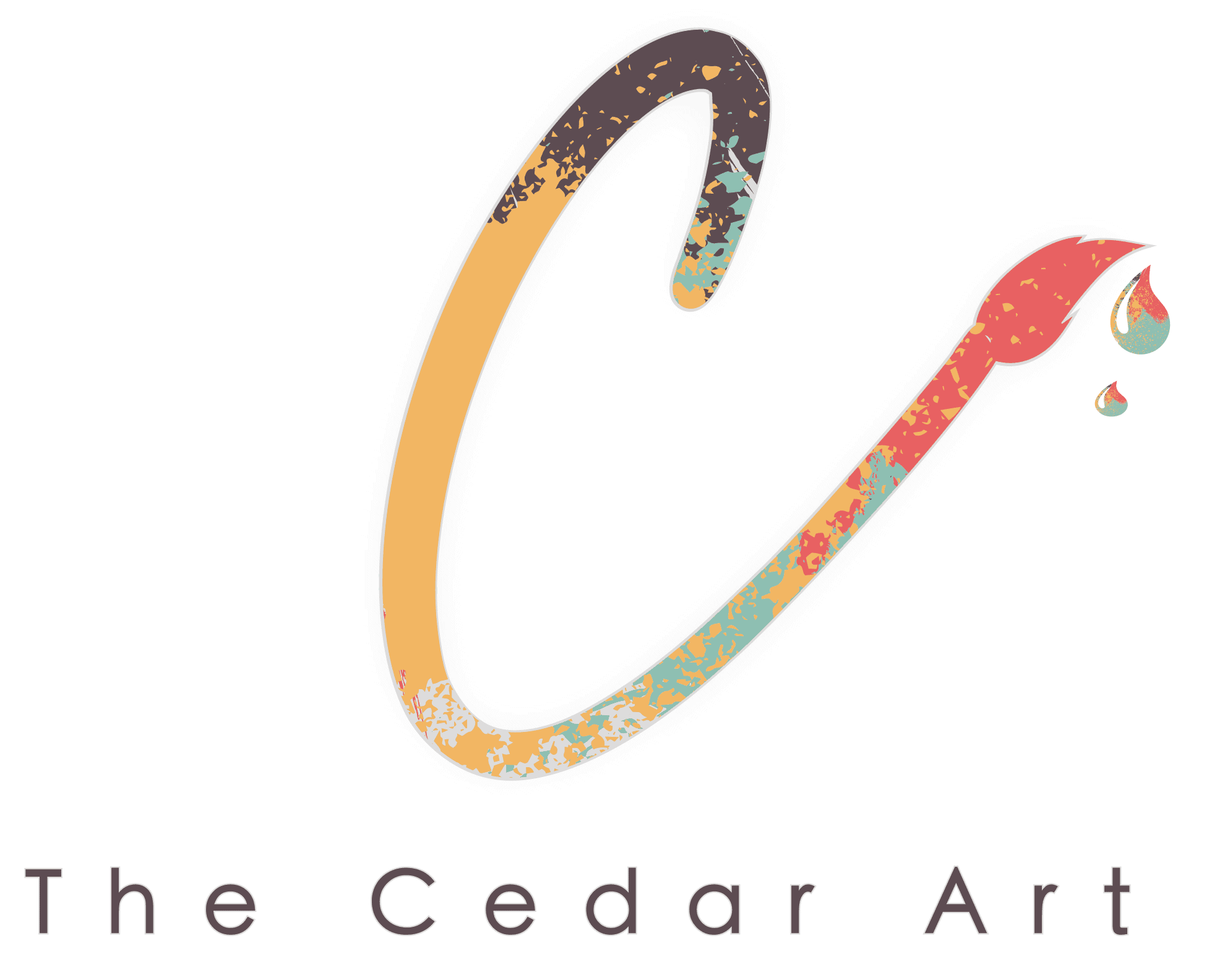 Established in 2019, the Cedar Art is a Los Angeles-based production company, art studio and collective. Our goal is to unite both artists and art supporters through a mutual desire to create an art utopia.
The Cedar Art is a free, nonjudgmental art collective committed to empowering artists of all levels and helping them use their art to support themselves.
We provide a platform for unsigned local artists to ensure that they're seen and heard.
Looking to join a collective that'll help you reach your goals, support you, and help you sustain yourself through your craft?
Email the art you're most proud of to solutions@thecedarart.com, along with answers to the following questions:
-What are you working on right now?
-How many days/hours do you need per week to complete your current project?
-What resources do you need for your project?
-How will The Cedar Art help you achieve your dreams