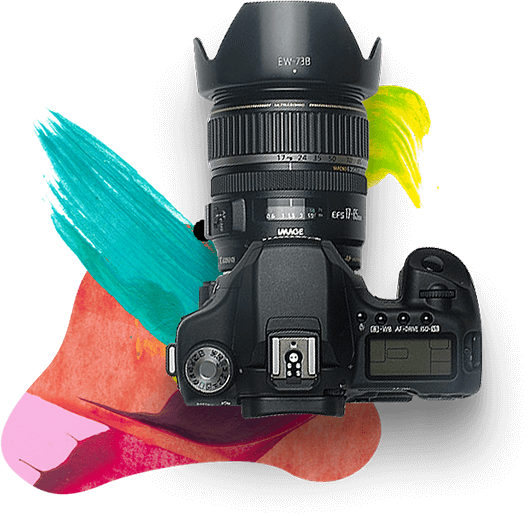 If you're looking for help bringing your story to life, The Cedar Art is the perfect place for you.
We understand that filmmaking is a highly collaborative art, and our members are happy to brainstorm with you, to help you flesh out your ideas, and to even serve as your cast and crew.
Kat Von D - I AM NOTHING (Official Video)
Directed by – Linda Strawberry
Producer – Sergio Silva
Director of Photography – Alex Pollini
Production Manager- Sara Elsayed-
In order of appearance:
Contortionist – Brynn Route
Vocals – Kat Von D
Synth 1 – Gregg Foreman AKA Mr. Pharmacist
Synth 2 – Sammi Doll
Drums – Dave Parley
Makeup – Leah Carmichael
Hair + Makeup – Tara Buenrostro
Nails – Erin Chavez
Kat's Dresses – Dilara Findikoglu


AFI - Tied To A Tree (Official Music Video)
Directed by Linda Strawberry
Edit, Color, VFX: Linda Strawberry
Co-Producer: Sergio Silva
DP: Alex Pollini
Dancer: Stephanie Kim
Production Company: Coloma Productions
Special thanks to Sara Elsayed, Felipe Mieres, Andi Obarski, David Goodman, Keith Shattle, Diego Patino, Rob Shit, Lindsey Palacios, Planet Swan, Mosh, Lizette Perez, Lilian Silva, Regina Carpinelli, John Lanternier, Norma Gonzalez, Leah Carmichael, and Vanessa Nichole.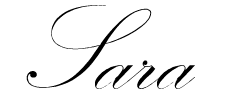 DEOLINDA Cream – Commercial video filmed by Sara Elsayed. 
THE ILLUSION – Multiple Award Winning Short Animation Film
Are humans in control of their destiny or are they guided by a predetermined fate? Most people wonder and attempt to find an answer to such question. Throughout humanity, people have always sought control over their lives and affairs, yet are we really in control of our affairs, or is their a greater force determining the major part of our lives?
Send us an email at solutions@thecedarart.com to learn more about how we can help you take your film career to the next level!